The page may not load correctly.
Dr.Web Mobile Life

39.99 EUR (The price includes VAT)
Dr.Web Enterprise Security Suite
Contact us

Our e-commerce provider
NILTASOFT LIMITED
Registration number: НЕ190472; VAT-ID: CY-10190472H
Kosta Charaki 11, 3rd floor, Flat/Office N302, 3041, Limassol, Cyprus
E-store helpdesk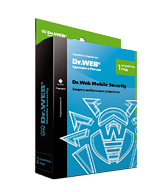 Select

Please sign in to exchange your Dr.Weblings for a discount. Unable to count your Dr.Weblings. Please try refreshing the page! You do not have enough Dr.Weblings. Discounts received for Dr.Weblings cannot be applied to promo licenses or used alongside coupon discounts :( Dr.Weblings you spend cannot be refunded.
Order price: — € (The price includes VAT)

Comprehensive protection for tablets, smartphones, game consoles and Android smart TVs.
Description | Feature table
Protection from all types of mobile device malware used by fraudsters to commit cybercrimes
Delivery
After the payment is received, an e-mail with login and password to access your My Dr.Web account where you will be able to download Dr.Web software will be sent to your address.
Renewal terms
No renewal discounts are available for this product.
To extend the validity period of your license or expand your license (for the purpose of covering additional objects), you need to purchase a new license.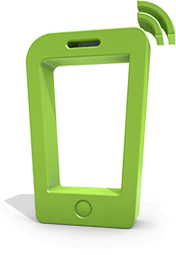 Dr.Web Mobile Life
1 device/no end date
39.99 € (The price includes VAT)
Buy

© Doctor Web
2003 — 2021
Doctor Web is the Russian developer of Dr.Web anti-virus software. Dr.Web anti-virus software has been developed since 1992.

2-12А, 3rd street Yamskogo polya, Moscow, Russia, 125124